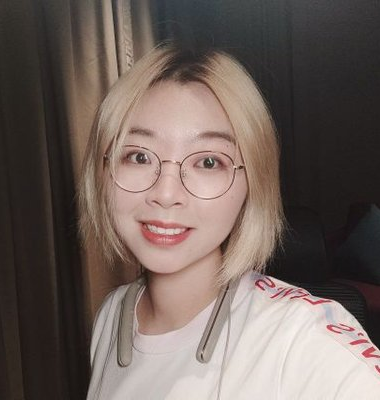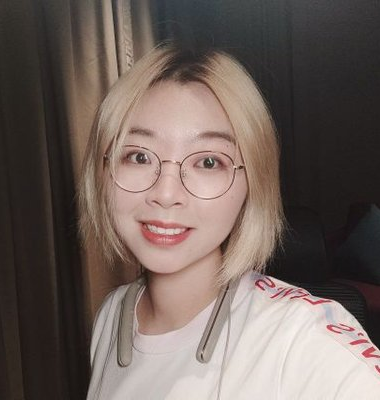 My name is Ruolin Ye. I am a second-year Ph.D. student at Cornell University supervised by Prof. Tapomayukh Bhattacharjee. Before that, I worked as an intern at ZenusTech supervised by Dr. Xinxin Zhang. I worked with Prof. Cewu Lu, in MVIG Lab during my undergrad at Shanghai Jiao Tong University. My research interest includes human-robot collaboration and simulation. If you find any research interest we may share, or some intersection on projects I am working on, please feel free to drop me an Email. I am always open to collaboration. In my spare time, I enjoy sketching, watching musicals, and making cocktails.
News
📢 Latest: I'm a Ph.D. candidate now!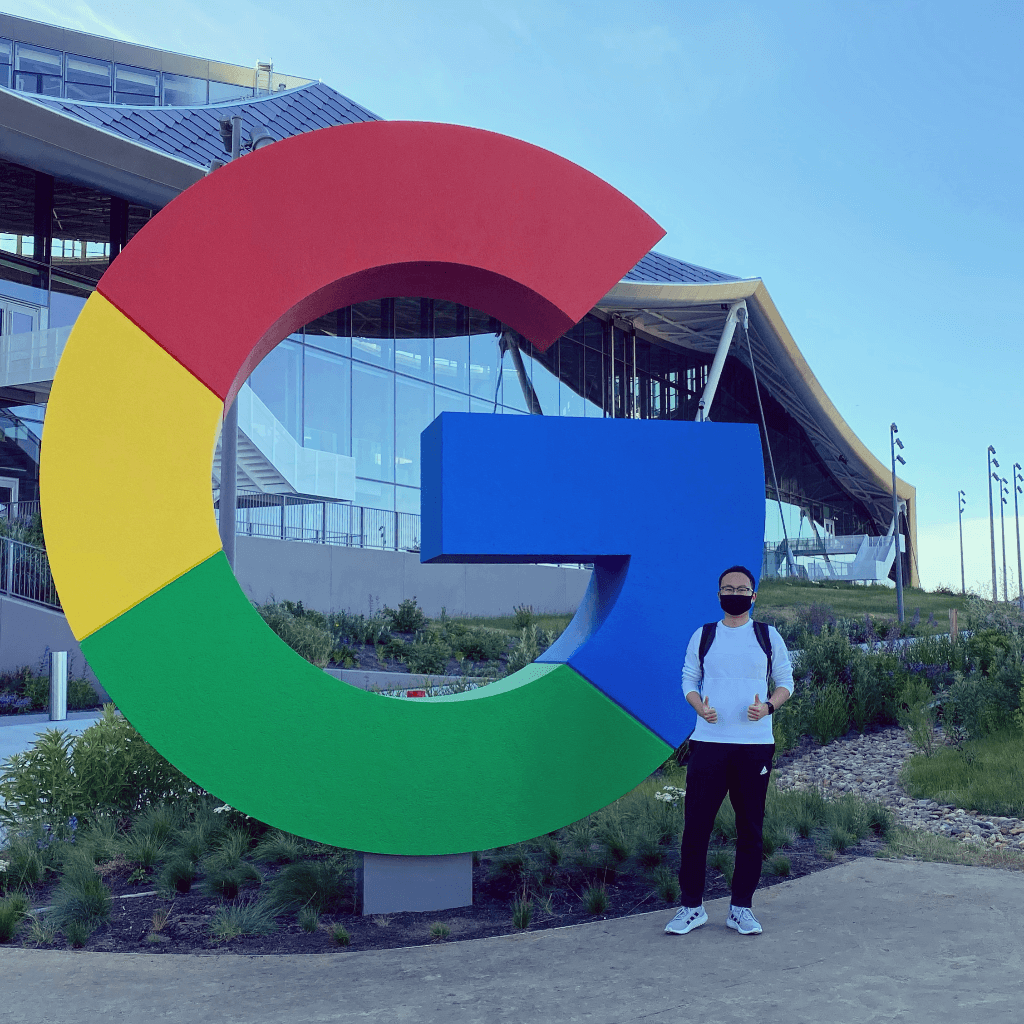 05/2023 🎉 RFUniverse accepted by RSS 2023 Demo Track!
02/2023 🎉 2 papers accepted by CVPR 2023!
10/2022 🎉 RCareWorld won the RoboCup Best Paper Award!
09/2022 🎉 Received IROS-SDC Travel Award!
08/2022 ✨ Starting my research journey as a PhD student!
07/2022 🎉 RCareWorld accepted by IROS 2022!
07/2021 🎉 H2O accepted by ICCV 2022!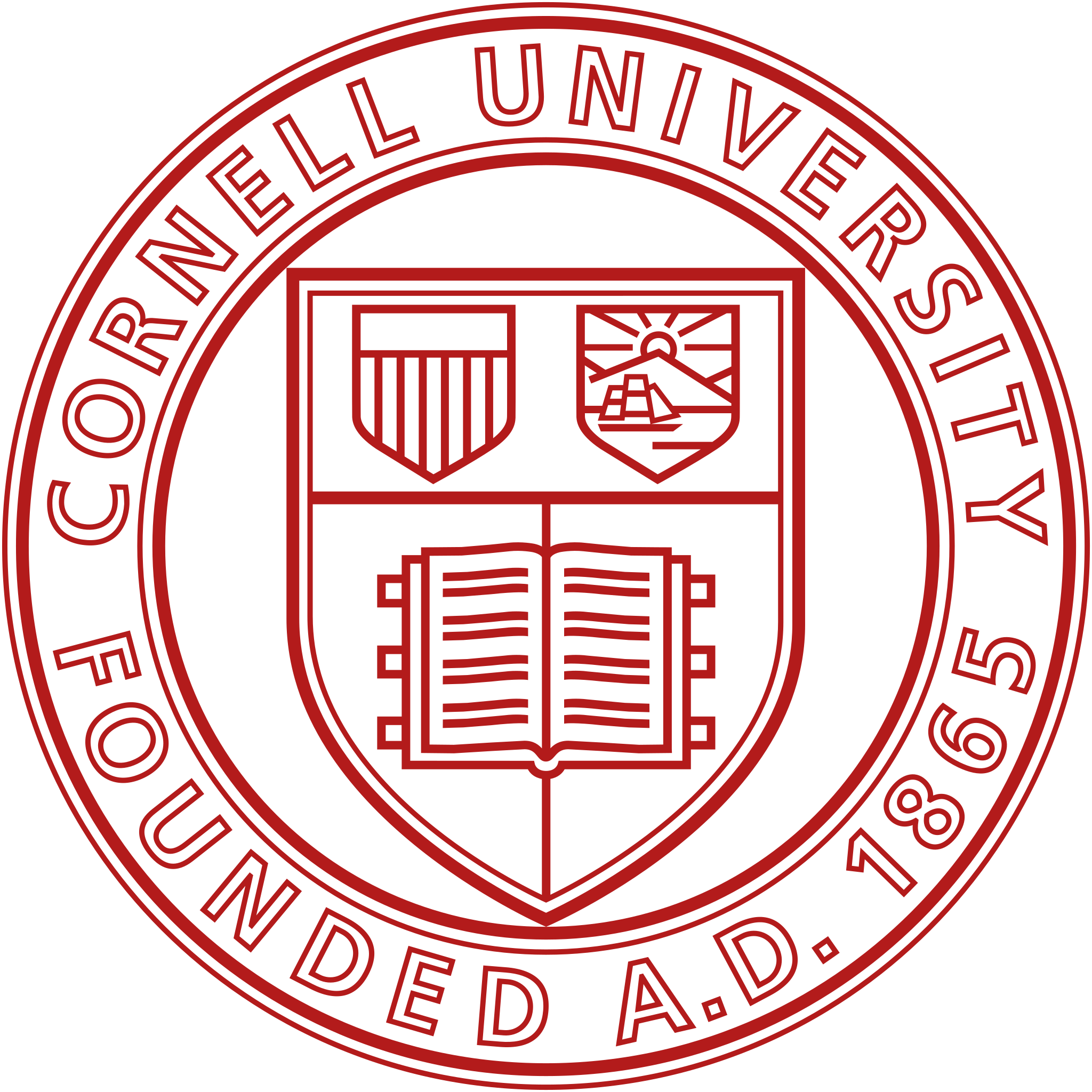 Cornell University, Ithaca, NY
Ph.D. Student in Computer Science
Aug 2022 - Present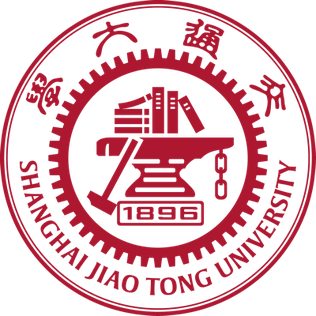 Shanghai Jiao Tong University, Shanghai, China
Bachelor of Engineering in Information Engineering
Sep 2018 - Aug 2022
MORPHeus: a Multimodal One-armed Robot-assisted Peeling system with Human Users in-the-loop

Ruolin Ye
, 
Yifei Hu
, 
Yuhan (Anjelica) Bian
, 
Luke Kulm
, 
Tapomayukh Bhattacharjee
In submission
ClothPose: A Real-world Benchmark for Visual Analysis of Garment Pose via An Indirect Recording Solution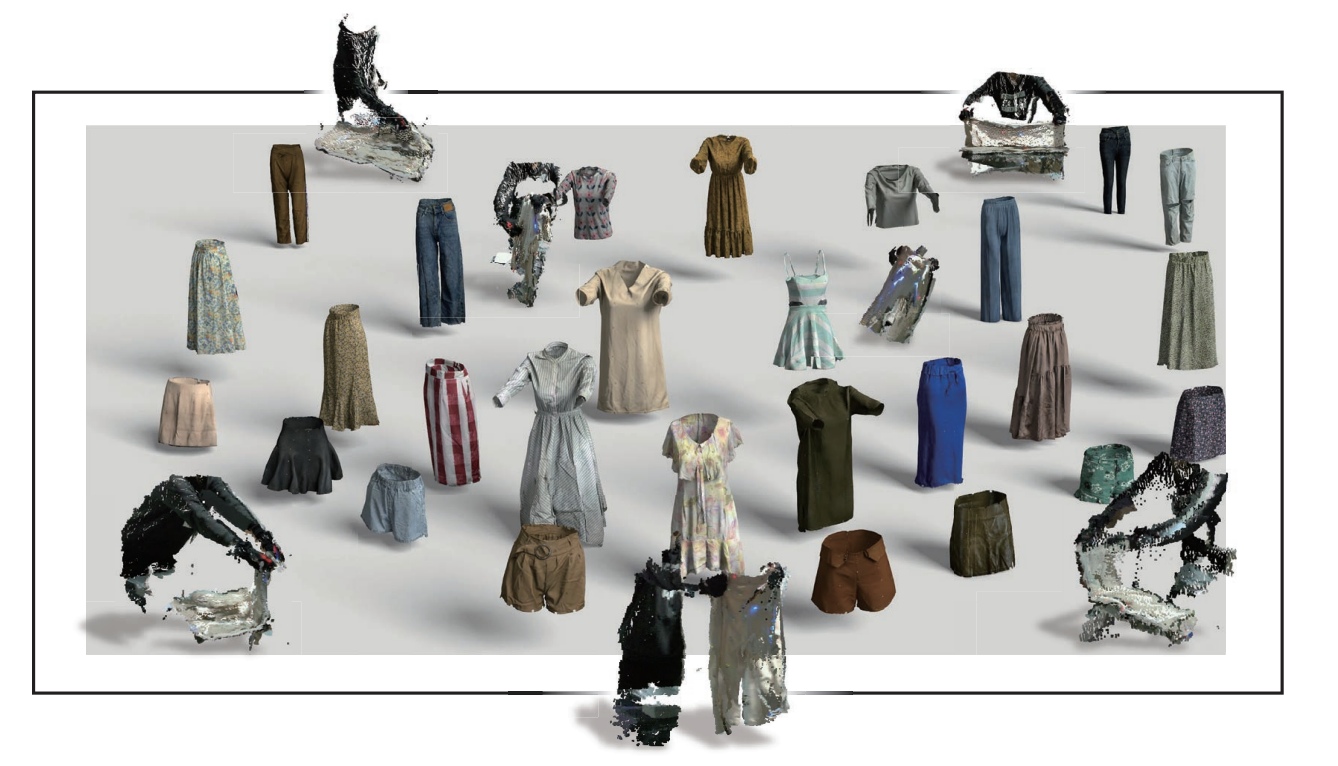 Wenqiang Xu
, 
Wenxin Du
, 
Han Xue
, 
Yutong Li
, 
Ruolin Ye
, 
Yan-feng Wang
, 
Cewu Lu
International Conference on Computer Vision
RCareWorld: A Human-centric Simulation World for Caregiving Robots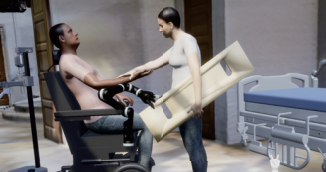 Ruolin Ye*
, 
Wenqiang Xu*
, 
Haoyuan Fu
, 
Rajat Kumar Jenamani
, 
Vy Nguyen
, 
Cewu Lu
, 
Katherine Dimitropoulou
, 
Tapomayukh Bhattacharjee
IEEE/RSJ International Conference on Intelligent Robots and Systems
Best RoboCup paper (Winner). Best paper/best student paper (Finalist).
ContourRender: Detecting Arbitrary Contour Shape For Instance Segmentation In One Pass

Tutian Tang*
, 
Wenqiang Xu*
, 
Ruolin Ye
, 
Yan-feng Wang
, 
Cewu Lu
Preprint
Academic services
Reviewer

Conferences: ICCV 2023, CVPR 2022&2023, ECCV 2022, IROS 2022, ICRA 2023
Jornals: Frontiers in Robotics and AI, Frontiers in Neurorobotics
Awards
IROS-SDC Travel Award, IROS 2022
RoboCup Best Paper Award, IROS 2022
Best Paper/Student Paper Finalist, IROS 2022
Bosch AIoT Scholarship, 2022
Queer in AI Grad Admissions Fee Aid, 2022
Honorable Mention, MCM/ICM Mathematical Contest 2020&2021
Email
GitHub
Twitter
Wechat